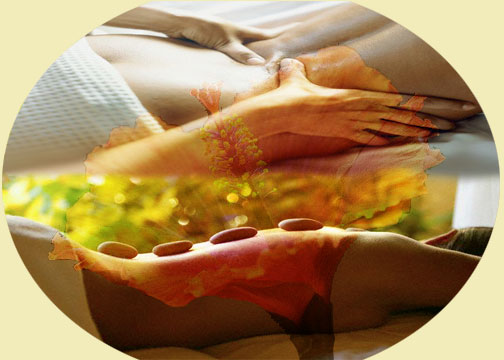 Voted Best Massage Business 2016 for Montclair!


Hibiscus Therapeutic Center is available for corporate events.
At Hibiscus Therapeutic Center, we strive to meet the expectations of our clients, by offering the highest quality service and experience.

We are a wellness center with a genuine passion for promoting healthy, balanced living. Through therapeutic bodywork, rejuvenating treatments, and natural products, we want to encourage you to become actively involved in the everyday aspects of your own health care. Our wide array of therapeutic services emphasizes preventive care, stress management, and personal growth. Our friendly staff of professionals will ensure you receive the optimum therapeutic care. During your visits, we will take the time to get to know you and your specific needs, tailoring your care to address all that is unique about you.